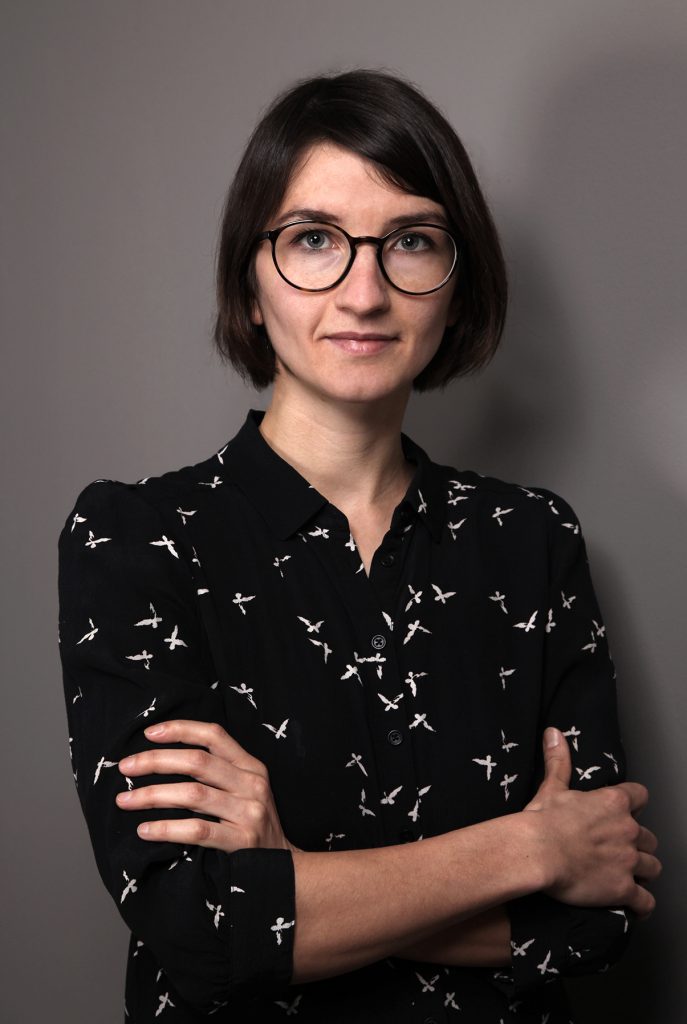 Mein Name ist Marén Gröschel und ich bin freie Illustratorin und Zeichnerin in Berlin und Braunschweig. Als gebürtige Schwerterin, Nordrhein-Westfalen, arbeitete ich bereits während der Schulzeit für die Tageszeitung Ruhr Nachrichten, schrieb und zeichnete für die Jugendseite und illustrierte das überregional erscheinende Wochenendmagazin.
Heute bin ich in verschiedenen Projekten, hauptsächlich als Illustratorin für Verlage, private Autoren sowie Film- und Werbeagenturen tätig. Meine Techniken sind vielseitig: von Öl-, Acryl- und Aquarellmalerei bis hin zur Tusche- und Kohlezeichnung reicht meine Bandbreite. Ebenfalls zeichne ich digital via Tablet und technisch mit AutoCAD.
---
I am a passionate illustrator and drawer living in Berlin and Brunswick. As long as I can remember, painting has been my most beloved occupation. During my school time in North Rhine-Westfalia I started working for the daily newspaper Ruhr Nachrichten for which I created comics and illustrated the children´s pages.
Nowadays I work on various projects related to the wide field of illustration. Publishing-houses, agencies, authors and private clients belong to my customers. For classical drawing I use mainly pencil, ink and watercolor. Digital painting and AutoCAD are also part of my repertoire.
Thank you very much for your interest in my work.